How it works
We are ready to be the helping hands of families and their loved ones, providing care and support. Take the first step in taking care of your health.
Sign Up For Free
Create your account for free and start using our services today
Post Or Find A Job
Connect with caregivers who meet your requirements by posting a job
About Us
Welcome to FindACare, the revolutionary app that connects care seekers with caregivers. Our mission is to provide a platform that offers flexible, affordable, and compassionate care options for all individuals.
FindACare was founded on the principle of creating a space where people can easily find quality care that fits their unique needs at a fingertip. We understand that finding a caregiver can be a daunting task, but with our app, the process is simplified, and you can easily connect with qualified caregivers at your fingertips.
Our mission at FindACare is to provide the most reliable and convenient platform to help careseekers find the best caregivers in the industry. We take pride in our exceptional customer service and strive to ensure that every careseeker and caregiver on our platform has a positive and successful experience.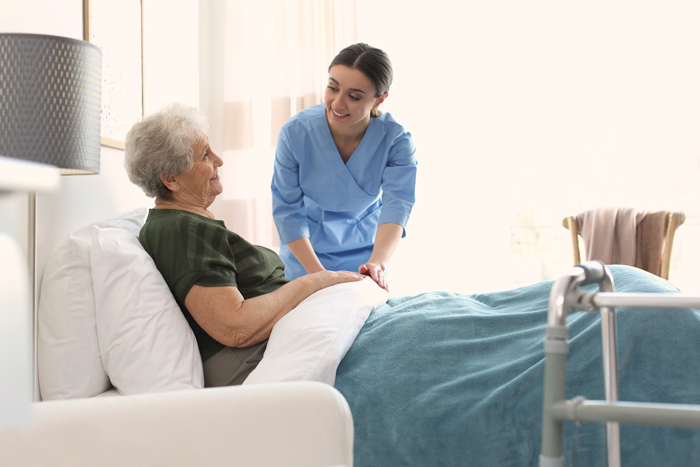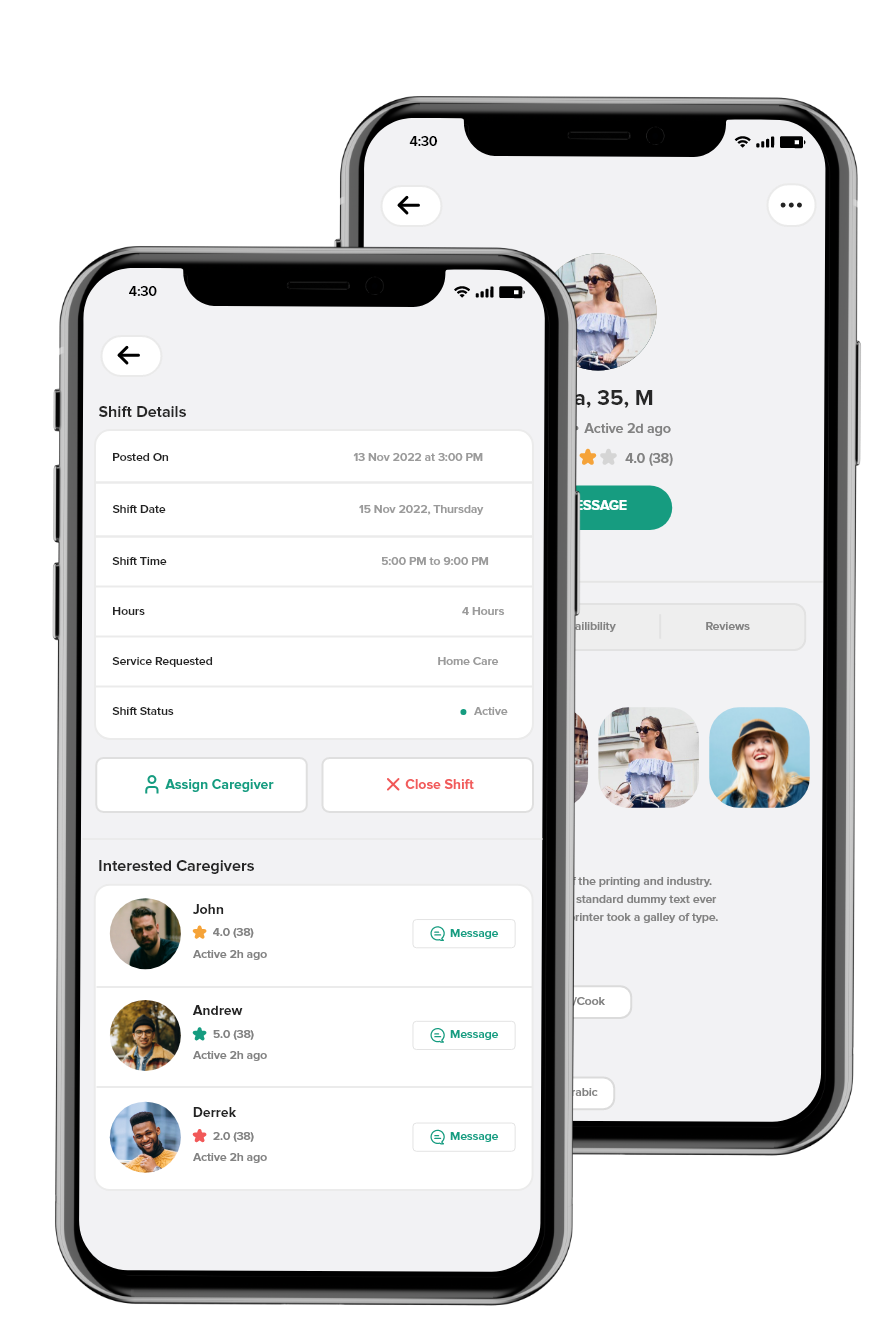 Finding Quality
Caregivers Made Easy
We believe that quality care should be accessible to all, and we have designed FindACare to be an affordable option for everyone. Our app provides a safe and secure environment for both parties to connect, and all transactions are processed through Stripe to ensure your information is kept private and secure.
At FindACare, we are committed to making your caregiving journey as stress-free as possible. Our app is user-friendly and allows you to customize your search to find the perfect caregiver for your needs. You can browse through caregiver profiles, read reviews from other care seekers, and communicate directly with caregivers through our in-app chat feature.
We are excited to be a part of your caregiving journey and look forward to providing you with the compassionate care you deserve. Join our community today and experience the difference FindACare can make in your life.
Download App
Services We Offer
We provide individuals services that will
improve their quality of life.
Variety of services
Find a Care app offers a wide range of services, from pet care/ Dog walker to nursing care, allowing you to find the care you need all in one place.
Convenience
The app's simple interface makes it easy to find and book caregivers on your schedule, whether you need someone to help with a one-time task or regular care.
Live chat
The app's live chat feature lets you communicate directly with potential caregivers, making it easy to ask questions, discuss your needs, and make informed decisions about your care.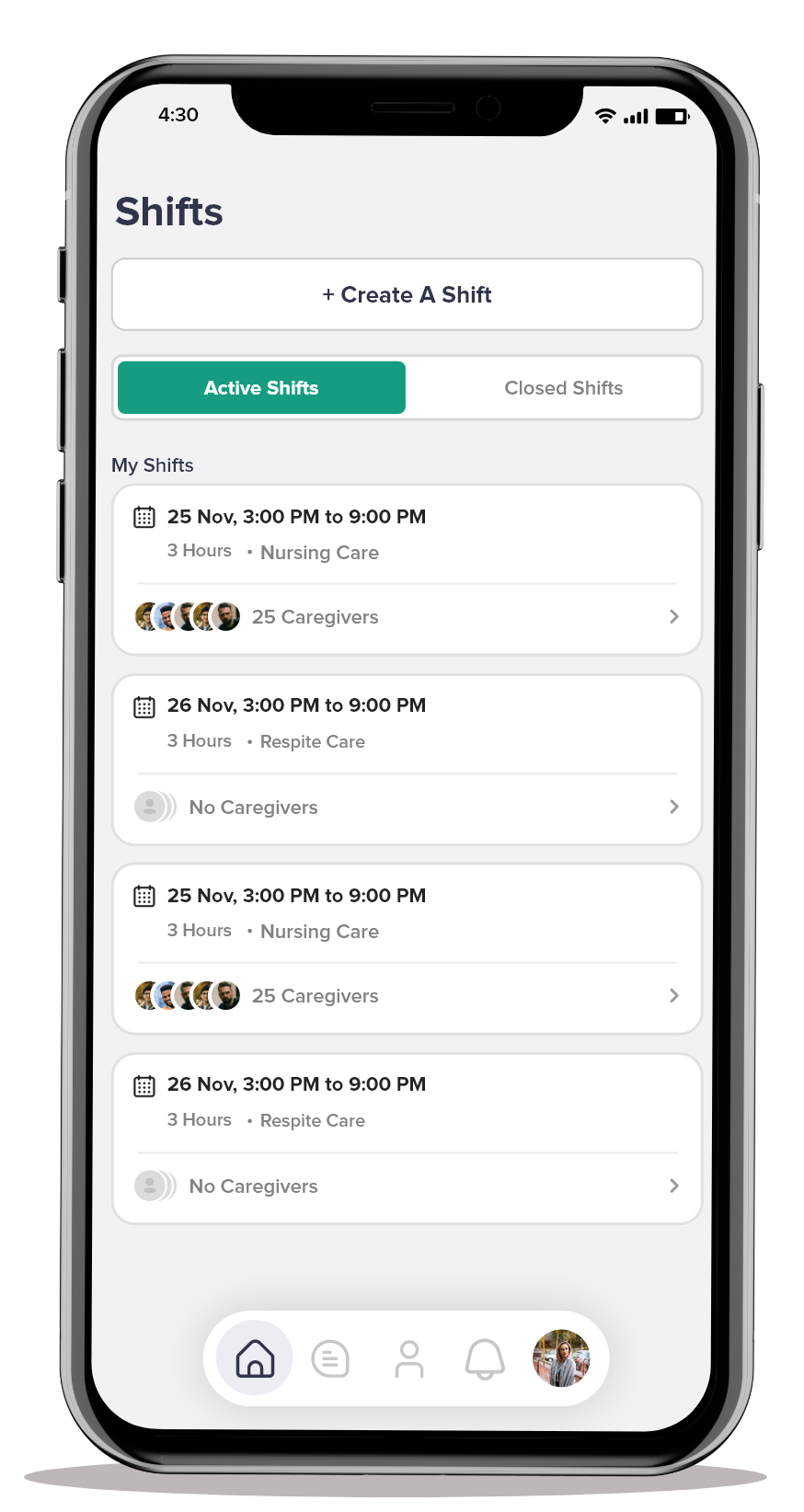 Customization
You can customize your search by specifying your location, desired services, and other preferences, ensuring that you find the perfect caregiver to fit your needs.
Instant Availability
With instant availability, our app provides real-time updates and alerts for better care management.
Safe and secure
The app uses strip for secure payment methods and you have the opportunity to screen your own caregiver before hiring, giving you peace of mind that your loved ones are in good hands.
Download Our Apps
Download the FindACare app today to easily connect with trusted caregivers and healthcare professionals near you. Simplify your care search!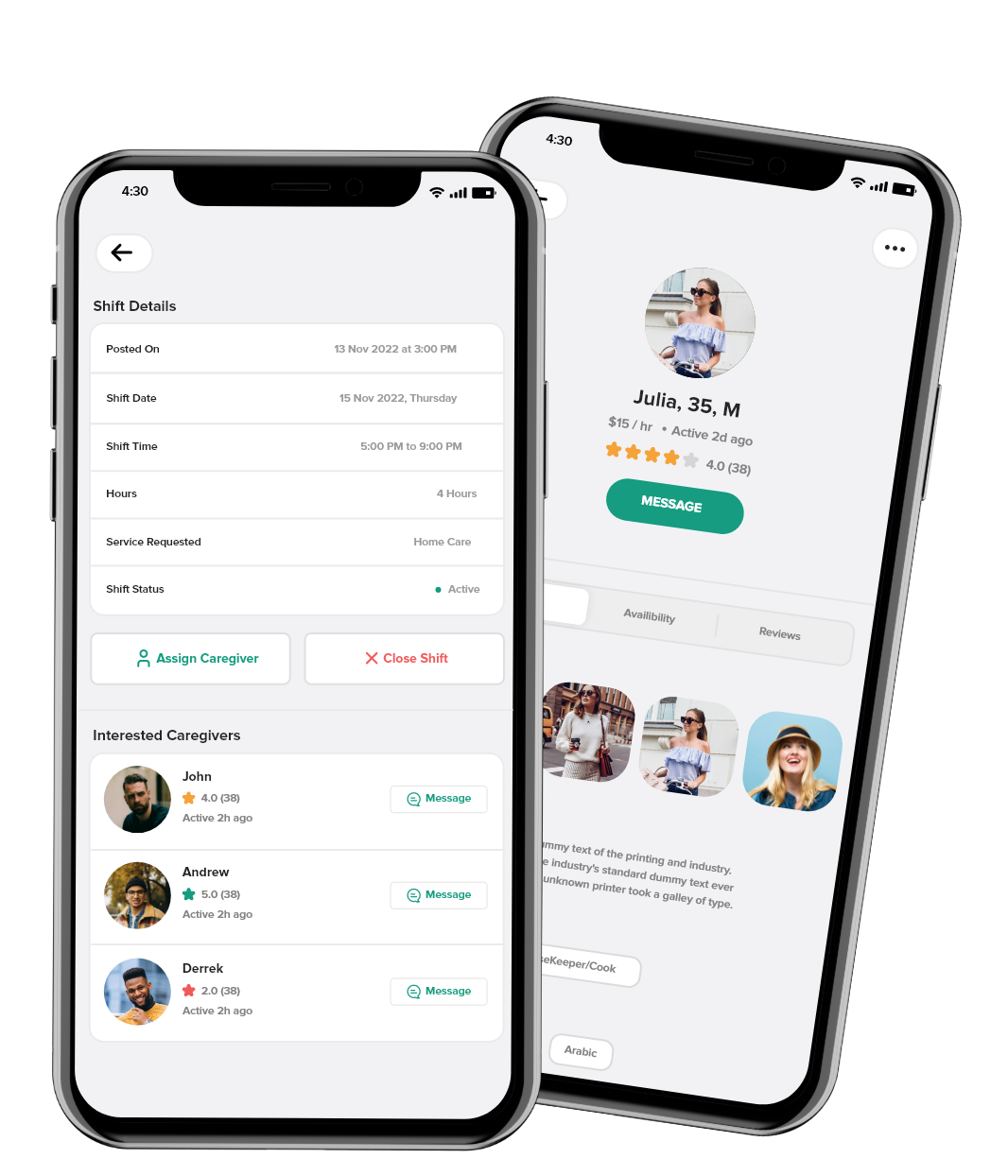 Contact Us
We are committed to providing you with tailored support. Send us your concerns using the form below.